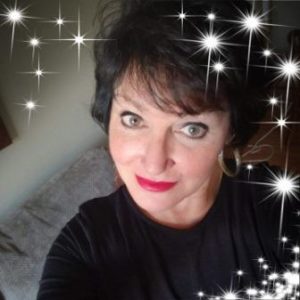 Dear Sheila Weekes' Boss,
Please excuse Sheila from work today. She is needed to make the world a Better Place by celebrating my birthday. This requires her to skip the gym, eat some junk food, do something she enjoys, and hug someone she loves. Unfortunately none of these activities are compatible with a day at work, so she needs a little time off.
Sheila always has the most wonderful things to say about you, and often mentions how happy she is at work because your company is so fantastic. In fact judging by all of the great things she has to say about you, and your wonderful personality, I am sure that you will graciously afford her the time to do this incredible, and altruistic  favour for me. Thanks!
Love,
Bakker
P.S; That's a lovely shirt you are wearing… have you been working out?