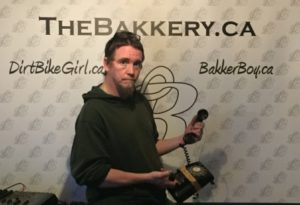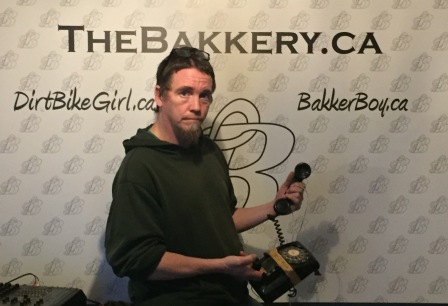 Dear Lady At The Bell Canada Call Centre,
I am so sorry that I made you cry on the phone. I was only trying to explain the ongoing issue that I have had with billing over the past four years, and I didn't mean to raise my voice. I know that it is not your fault, and I know that you are just doing your job, but it was really frustrating that as a part of a resolution of an on-going over-billing issue Bell thought that it would be cool to have you try and up-sell me a security system, and then put me on hold for twenty minutes waiting for an "installation consultant"
I am really ashamed of myself for raising my voice to you.
I know that I already apologized to you on the phone, and you seemed okay, but I still feel terrible for upsetting you. I was raised better than that.
I am really sorry.
Love,
Bakker