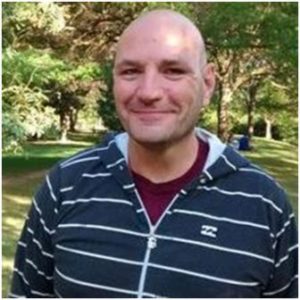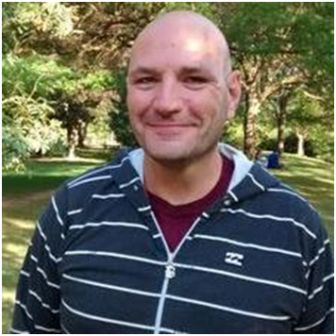 Dear God,
Thank-you. Thank-you for a great friend. Thanks for all of the wisdom, the personal, and professional advice that he gave me, and so many others. Thank-you for letting me be the one that he called in the middle of the night to ask me to break into his house and retrieve the phone number that he wasn't even supposed to have. Thank-you for the rooftop sessions…especially the one when we had no idea that we were standing beside the air-intake shaft for the building. Thank-you for LOFT-FM. Thank-you for the perplexed look on the boss' face when the guy at the top of the station's totem pole asked to cover the guy at the bottom of the station totem pole's Board Operating shift so that he wouldn't miss his kid in the school play…I guess the boss hadn't yet realized what a humble and kind guy he had working for him. Thank-you for sending your Angel with two "L"s to look after him. Thank-you for all of the laughs and smiles. Thank-you for Kerry Gray.
I'll see you in Rock & Roll Heaven Kerry, and if they won't let me in, come and meet me around the back door for a minute, you owe me one of those……remember?
I love you Kerry, I can't wait to hear you say "Hey Buddy" again.
Love,
John